Interior Painting Discover the Dandy Difference
Seattle Interior Painters
Interior Painting Services In Seattle You Can Count On
At Sub:BusinessName} we understand how transformative a quality paint job can be to your space. It is capable of refreshing an already beautiful room as well as completely altering it to better reflect your unique style. Our skilled painters want to help you create interior spaces you love, which is why we offer homes and commercial properties throughout Seattle, Bellevue, Sammamish, Issaquah, Renton, and surrounding areas unmatched interior painting solutions.
From helping you choose the perfect colors and priming to application, final inspection, and cleanup, we are here to turn your vision into a reality. With 35+ years of experience, industry-leading products, and craftsmanship that is second to none, Dandy Painting creates beautiful results that last. Take a look at what our customers have to say about us and see why we are the most trusted interior painters in all of Seattle.
---
Call us at (206) 279-9979 or contact us online today to speak to our painters. Check out our photo gallery for inspo or our coupons to see how we can help you save!
---
Our Interior Painting Services In Seattle
We offer a full range of interior solutions, including the following:
Walls, Ceilings, and Trim Painting: From the largest wall in your house to the tiniest border trim, our team leaves no detail to chance and flawlessly preps each surface to ensure a smooth and lasting finish. We start every paint job by evaluating your property, listening to your vision, and guiding you through the color selection process if needed.
Interior Drywall Repair: Left to an amateur, drywall repairs can look sloppy and do little to resolve the original problem. Luckily, we are experienced and licensed general contractors who know how to completely mask drywall damage, making it look as if nothing ever happened.
Concrete Floor Epoxy: For beautiful and pristine floors that last for years, we use the highest-grade concrete epoxy. This not only provides a flawless finish but a lasting one too.
Cabinets: Freshly painted cabinets can create a huge impact in a kitchen or bathroom. Our skilled painters will help your cabinets look brand new and better match your interior aesthetic.
Our team not only has the equipment, expertise, and manpower to offer home interior solutions, but we have the training and resources to deliver flawless commercial painting solutions as well. So, if you want your business to make the perfect first impression, we are here to help.
What Are The Benefits Of Hiring Interior Painters in Seattle, WA?
Hiring professional painters to paint your home's interior can offer you a number of great benefits.
These benefits include the following:
Saves you time

Can help to alleviate stress levels

Provides you with precise and quality work

Will take care of extracting and applying paint with your safety as a top priority

Professional painters have specific equipment necessary to complete certain paint jobs
Contact us to learn more about what we can do to make your vision a reality. No painting job is either too big or too small for our painters in Seattle to take care of. Whether you are looking to completely re-paint your interior wall, or need a professional to apply concrete epoxy on your floors, you can count on us to get the job done right.
---
Call our Seattle painting company today at (206) 279-9979 to receive your free estimate.

---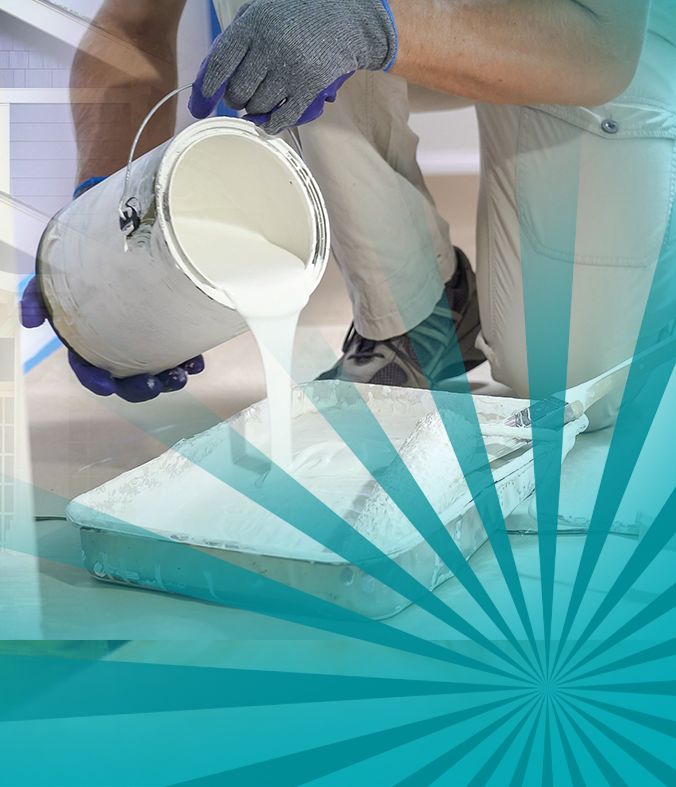 Transforming Interior Spaces for Over 35 Years
We Craft the Indoor Sanctuary You've Always Imagined
With your home being one of life's biggest investments, it is important to hire the right people to bring your vision to life. With over three decades of experience under our belts, we have helped thousands of property owners realize their dream homes, and we are ready to help you too! Our Seattle interior painting specialists are here to bring you a hassle-free experience, by providing every customer with exceptional workmanship, 5-star client care, and best-in-class products. We are available 7 days a week for your convenience. Our team at Dandy Painting will have you enjoying your newly transformed space in no time!
---
Call us at (206) 279-9979 or fill out our online form to see how we can help your space look its best!
"Team Dandy did a great job (deck staining). They were very professional and paid attention to details. I highly recommend them!!"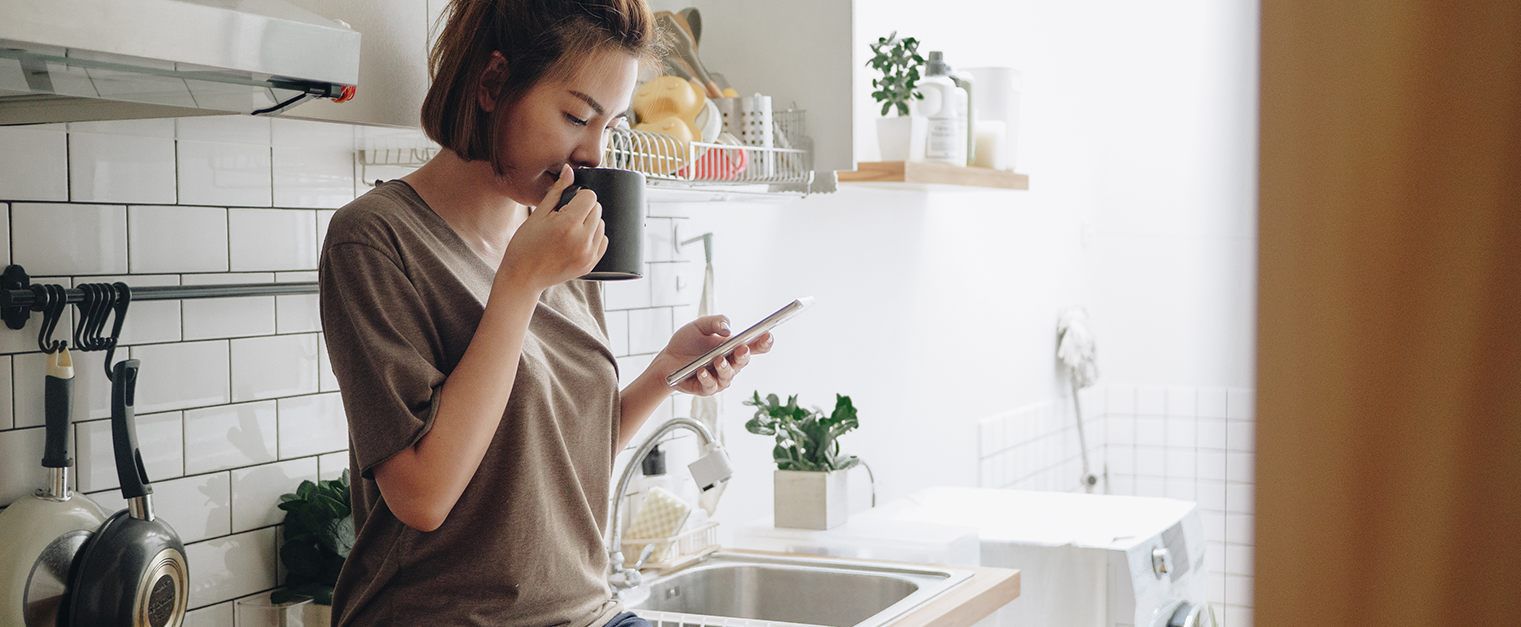 Polished and Primed to Exceed Your Expectations
We invite you to discover the difference of Dandy Painting and let our experienced, professional painters deliver the kind of old-fashioned, superior service that never goes out of style!
Experience the Dandy Difference
36 Years of Industry Experience

Maximum Two-Week Wait Period to Start Your Project

Can Handle Any Job - Big or Small

Licensed General Contractors for Your Protection

Offering Residential & Commercial Services

Serviced Thousands of Homes in the Seattle Area
Ready to Get Started?
Fill out the form below, or call us at (206) 279-9979 for additional information.
Convenient Online Scheduling - Now That's Just Dandy!
Areas We Serve
Bellevue, WA

Burien, WA

Issaquah, WA

Maple Valley, WA

Medina, WA

Mercer Island, WA

Newcastle, WA

North Bend, WA

Redmond, WA

Renton, WA

Sammamish, WA

Seattle, WA

Shoreline, WA

Snoqualmie, WA

Missoula, MT

Lolo, MT

Florence, MT

Victor, MT

Stevensville, MT

Corvallis, MT

Hamilton, MT