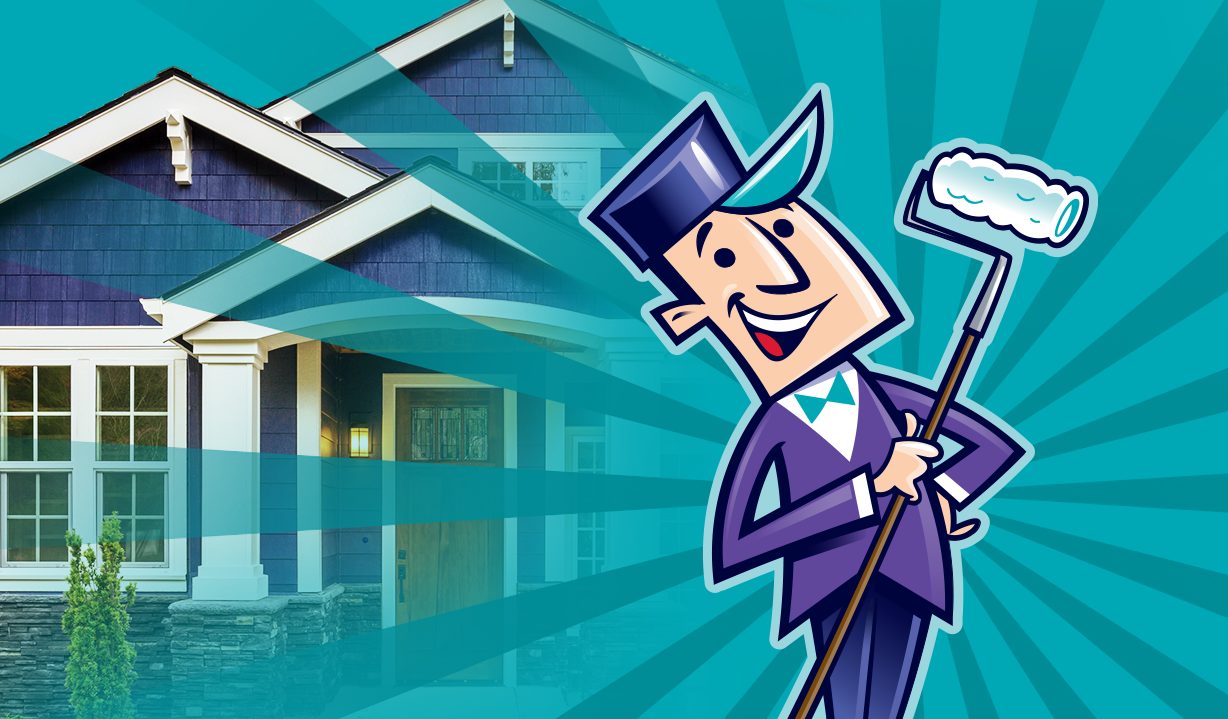 For Painting & Home Improvement
Discover the Dandy Difference!
The most trusted painting company in the Puget Sound region.
Your Premier Painting Company in Seattle, WA
Over 35 Years of Custom Home and Commercial Painting Services
Dandy Painting is a licensed and certified Seattle painting company serving homes and commercial properties throughout Seattle and the surrounding areas.
As a local business with over 35 years of industry experience, you can trust our Seattle painters to have the resources and expertise to produce a flawless finish that matches your vision and exceeds your expectations. Whether you are interested in livening up a living room or boosting your property's curb appeal, we offer the vivid and long-lasting painting services you deserve – just read our reviews to hear from our customers!
From stunning interiors and refreshed exteriors to flawless detail work, our Seattle painting company delivers results that are second to none. We are available 7 days a week, making it more convenient than ever to turn your dream space into a reality. Our painters are all highly trained and experienced in taking projects from start to finish on time and on budget—and we start every job with a free consultation, so you know exactly what to expect.
---
To learn more about our painting services in Seattle, or to schedule an appointment, call our team today at (206) 279-9979.
---
"Team Dandy did a great job (deck staining). They were very professional and paid attention to details. I highly recommend them!!"
Licensed House and Commercial Painters in Seattle, WA
Delivering Flawless Painting Services, Every Time
Your home or business is one of the largest investments you will ever make, so ensuring that it looks beautiful and stays that way is our top priority. That is why we only use the most highly rated products from trusted brands and consider every factor before determining the right primers, paints, and finishes for your space.
Every customer has a different vision and goal for their home or business, and where we excel as a Seattle painting company is in taking the time to understand your specific needs and continually challenging ourselves to meet them. We are passionate about helping people and building relationships that result in true, lasting solutions, as opposed to simply a quick sale. With hundreds of 5-star reviews, we have become one of Seattle's most trusted names in interior and exterior painting. We invite you to discover the difference of Dandy Painting and let our skilled, professional painters deliver the kind of superior service that never goes out of style.
---
Our friendly and knowledgeable Seattle painters are standing by to help your home or business look its best. To schedule your service with our painting company, call (206) 279-9979 or fill out our quick and easy online form today.
---
How Long Does a Painting Service Take?
How long does it take to paint the interior of a typical home in Seattle?

The time required to paint the interior of a home in Seattle depends on various factors, such as the size of the home, number of rooms, complexity of the project, and the efficiency of the painting crew. As a general estimate, it can take anywhere from a few days to a couple of weeks to complete an interior painting project.
How long does it take to paint the exterior of a house in Seattle?

Exterior painting projects in Seattle typically take longer than interior projects due to factors like weather conditions and the need for proper surface preparation. The duration can range from several days to a few weeks or more, depending on the size of the house, level of detail required, and the weather cooperating.
What factors can affect the timeline of a painting project in Seattle?

Several factors can impact the timeline of a painting project in Seattle, including the size and complexity of the job, any repairs or surface preparation needed, weather conditions, availability of the painting crew, and any unforeseen issues that may arise during the project.
Do I need to move my furniture before getting the interior of my home painted?

It is generally recommended to remove or protect furniture and belongings before painting the interior of your home. This helps prevent any accidental damage or paint splatters. Most painting contractors can assist with moving furniture if necessary, but it's best to discuss this with them beforehand.
---
Give our painting company in Seattle, WA a call at (206) 279-9979 or contact us online today!
---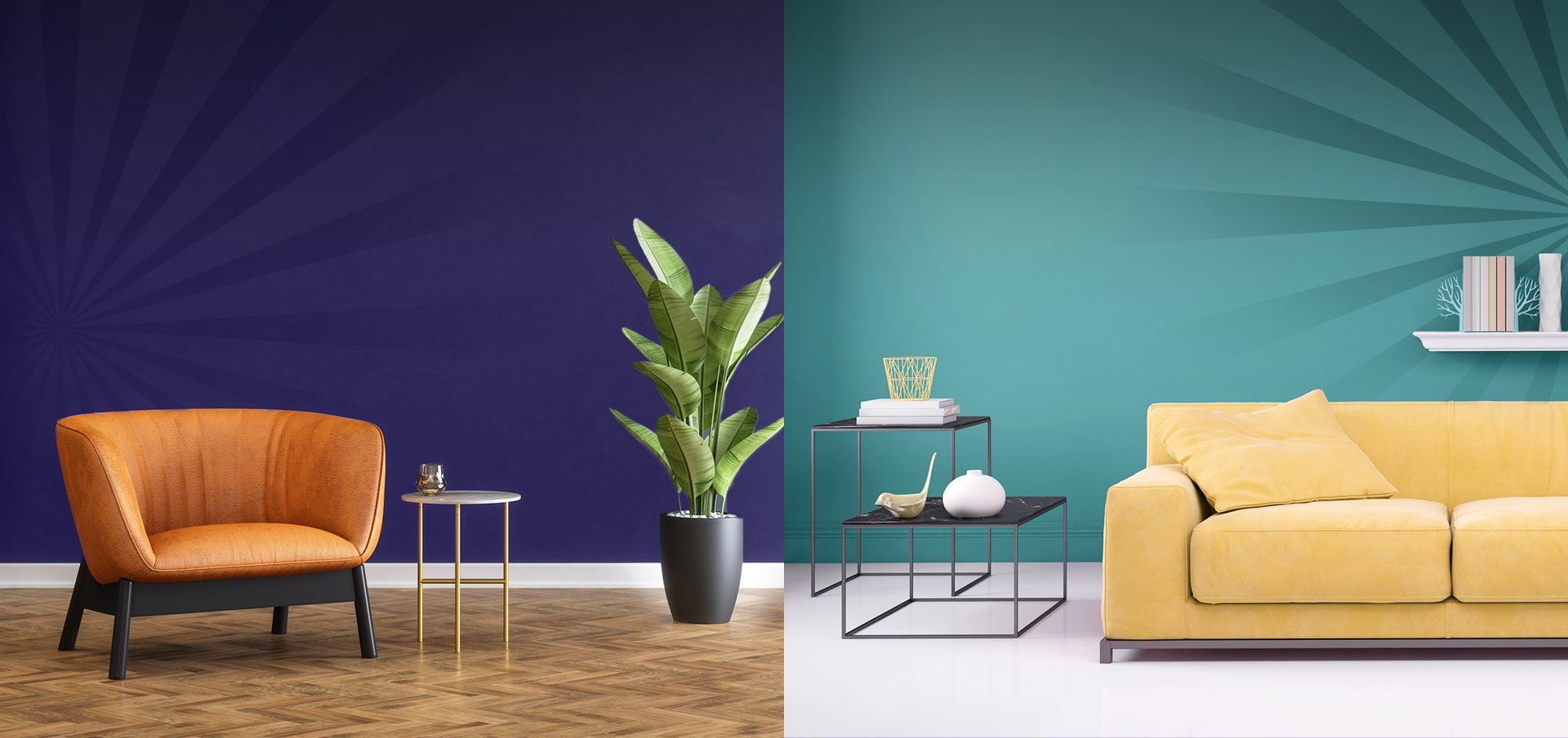 Experience the Dandy Difference
36 Years of Industry Experience

Maximum Two-Week Wait Period to Start Your Project

Can Handle Any Job - Big or Small

Licensed General Contractors for Your Protection

Offering Residential & Commercial Services

Serviced Thousands of Homes in the Seattle Area
Ready to Get Started?
Fill out the form below, or call us at (206) 279-9979 for additional information.
Convenient Online Scheduling - Now That's Just Dandy!
Areas We Serve
Bellevue, WA

Burien, WA

Issaquah, WA

Maple Valley, WA

Medina, WA

Mercer Island, WA

Newcastle, WA

North Bend, WA

Redmond, WA

Renton, WA

Sammamish, WA

Seattle, WA

Shoreline, WA

Snoqualmie, WA

Missoula, MT

Lolo, MT

Florence, MT

Victor, MT

Stevensville, MT

Corvallis, MT

Hamilton, MT