Exterior Painting Discover the Dandy Difference
Exterior Painting In Seattle, WA
Our Exterior Painting Contractors Can Help You Plan Your Vision
If you have been looking for a way to boost the curb appeal of your home, or raise your property's value without major—and costly—renovations, turn to Dandy Painting. We offer professional exterior painting services to residential and commercial properties throughout Seattle, Bellevue, Sammamish, Issaquah, Renton, and surrounding areas.
Our certified and highly trained painters allow you to transform the look and feel of your property without the hassle. We only use the highest quality products and paints on the market to ensure beautiful and lasting results that match your vision and exceed your expectations. Check out our photo gallery to get some inspo!
Our Seattle exterior painting solutions include:
Take a look at our customer reviews to learn more about why our clients in Seattle, WA trust our exterior painting contractors for all of their exterior painting needs. At Dandy Painting, we can help make your vision a reality, schedule a complimentary consultation with our exterior painting company today to get started!
---
Curious how our exterior painting solutions can help your property? Contact us online or call us at (206) 279-9979.
---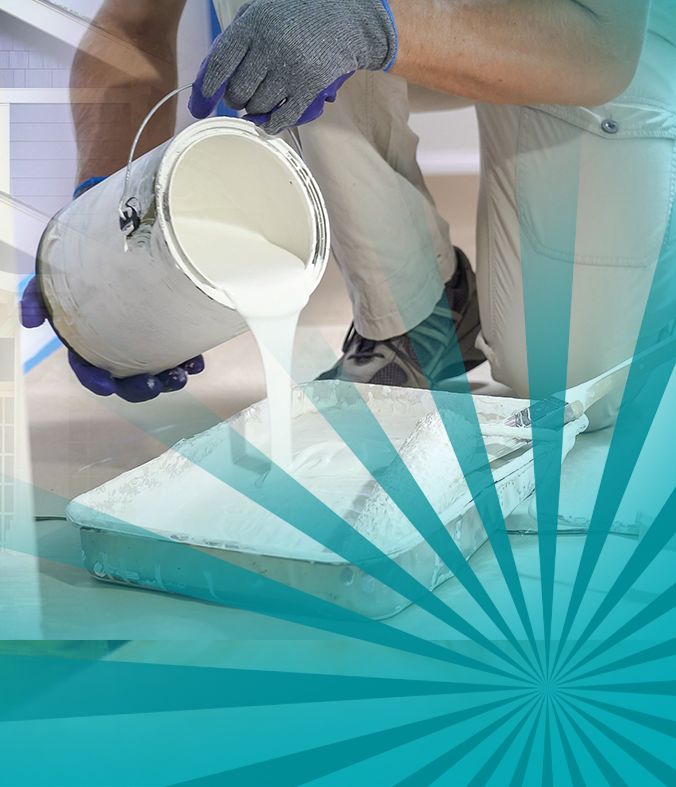 We Provide Extensive Surface Preparation
Once we have identified your exact vision for your home, we get started on fully preparing it for the painting process. We can't emphasize the importance of this step enough. Even the most professional paint job will fail if the surface isn't properly prepared. To ensure a quality job that will reliably last between 15 to 20 years, our Seattle painting company must thoroughly clean and prep the work area.
This is where our thorough and meticulous painters truly excel. We scrape peeling paint, caulk any failing seams on the home, and carefully pressure wash all surfaces. We also have carpenters on staff who can replace damaged siding or rotting wood before painting begins. Then it is time to remove any items that could potentially get splattered, as well as cover remaining large furniture, appliances, and surfaces with drop cloths and plastic.
Trust Our Seattle Exterior Painting Company for Maximum Safety
Once the exterior is good to go, it's time for the fun part! We use two coats of high-quality paint to ensure a superior finish and long-lasting results. Our engineered paints contain special properties that allow them to repel dirt, resist fading, and remain cool to the touch, amongst other benefits. We also use HEPA vacuums to create the safest environment possible and meet all OSHA requirements – from our equipment to our work procedures. All of our exterior painters are friendly communicators who will keep you fully informed of their progress from start to finish. Once the work is complete, your chief painter will walk you along the entire exterior and make sure you're thrilled with the results.
With 36 years of experience, we know how to properly prepare and paint all kinds of exterior surfaces, including:
Vinyl
Cedar
Wood
Brick
Stucco
Metal
---
Call our friendly and professional Seattle exterior painting team today at (206) 279-9979 or fill out our online form and we will be in touch as soon as possible.
---
"Team Dandy did a great job (deck staining). They were very professional and paid attention to details. I highly recommend them!!"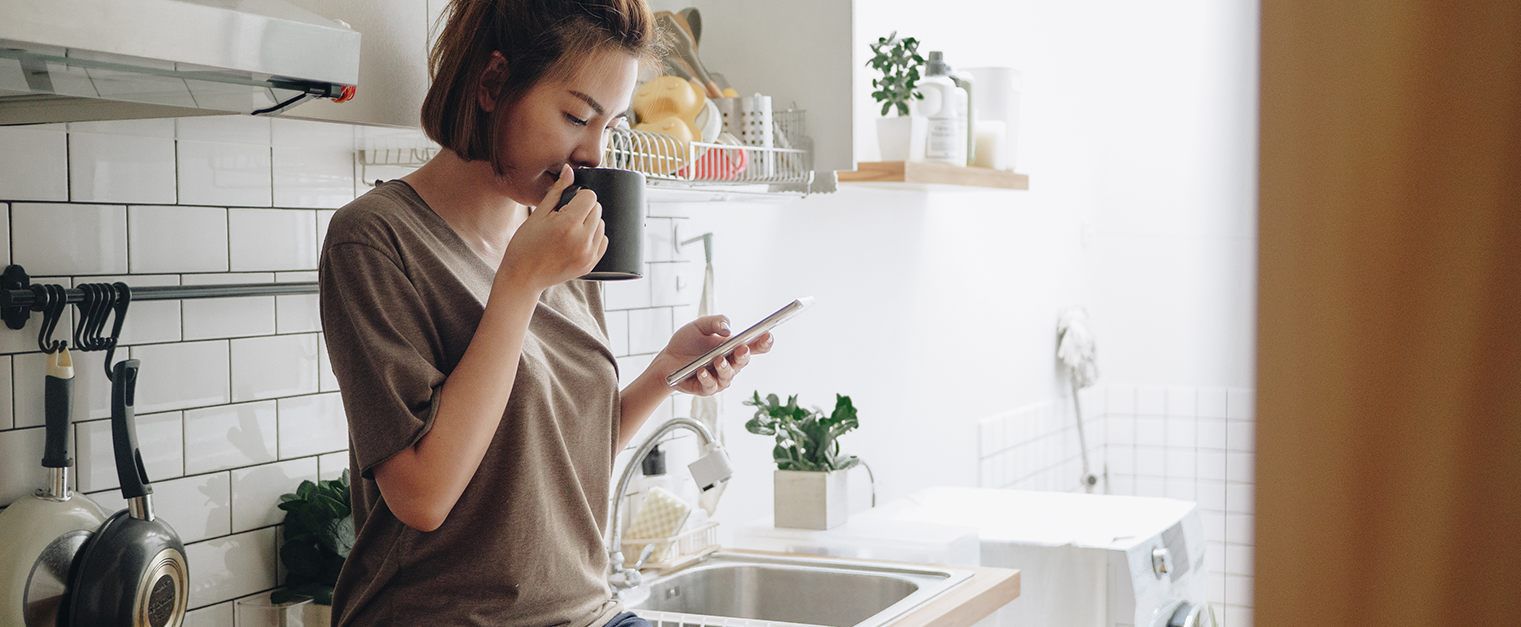 Let's Get Rolling on Your Next Project
We invite you to discover the difference of Dandy Painting and let our experienced, professional painters deliver the kind of old-fashioned, superior service that never goes out of style!
Experience the Dandy Difference
36 Years of Industry Experience

Maximum Two-Week Wait Period to Start Your Project

Can Handle Any Job - Big or Small

Licensed General Contractors for Your Protection

Offering Residential & Commercial Services

Serviced Thousands of Homes in the Seattle Area
Ready to Get Started?
Fill out the form below, or call us at (206) 279-9979 for additional information.
Convenient Online Scheduling - Now That's Just Dandy!
Areas We Serve
Bellevue, WA

Burien, WA

Issaquah, WA

Maple Valley, WA

Medina, WA

Mercer Island, WA

Newcastle, WA

North Bend, WA

Redmond, WA

Renton, WA

Sammamish, WA

Seattle, WA

Shoreline, WA

Snoqualmie, WA

Missoula, MT

Lolo, MT

Florence, MT

Victor, MT

Stevensville, MT

Corvallis, MT

Hamilton, MT