Doors Discover the Dandy Difference
Turn Focal Points Into Strong Points & Boost Curb Appeal
Exterior doors are the gateways to your home. The front door, in particular, is one of the first things people see when arriving at your home. This is why it's so important to give your doors the same level of attention as the surrounding exterior. Even the most beautifully painted homes will fall flat if the outside doors are faded and outdated.

At Dandy Painting, we know doors inside and out! Whether you have doors that need to be repainted or stripped to bare wood and stained, we do it all. More importantly, we do it right.
We can paint and stain all types of exterior doors, including:
Wood doors
Fiberglass doors
Steel doors
Garage doors (aluminum or wood)
Iron doors
Storm doors
…And more!
How Does the Process Work?
With more than 35 years in the industry, our door painters have seen everything there is to see. Though every door is different, we follow an established process to ensure consistent and positive results every time.
Here's how our Seattle door painting process works:
Free consultation. Before recommending the right product or shade, we want to know more about your vision and what you wish to achieve with the exterior doors. Do you want to repaint the garage doors so they match better with the surrounding exterior? Do you want to stain the front door to bring out the natural beauty of wood? Our door painters have extensive knowledge in all of the paint and stain options available. After understanding your goals, we'll recommend which products best align with your preferences and budget. All of our project managers and estimators are experienced color consultants who can advise which shades will best match your surrounding home architecture.
Surface preparation. Doors experience significant wear and tear over time. To ensure a quality and long-lasting paint job, we need to prep the surface area. This can include sanding, removing paint, treating chips and scratches, power washing and more. We'll also remove all of the rust that's commonly found on aluminum garage doors. It's more work upfront—but it makes all the difference in achieving the right results.
Painting or staining. Once the surfaces are properly prepared and cleaned, we'll apply the paint or stain with care. We always apply two coats to ensure a smooth and lasting finish. Additionally, we use high-quality products that contain rust inhibitors, fade resistance and other special properties.
Final inspection and cleanup. The job is never done until you're 100-percent satisfied with our work. Your chief painter will show you the final results and address any concerns or questions you have. Once you give us the thumbs up, we'll thoroughly clean our workspace and make it look as though we were never there.
"Team Dandy did a great job (deck staining). They were very professional and paid attention to details. I highly recommend them!!"
Opportunity Is Knocking—Enhance Your Doors With the Experts
When properly finished, a door can truly change how people perceive your home. It can also do a great deal to increase your market value if you're looking to sell your home. Whatever your situation, the door painting experts at our painting company in Seattle are ready to enhance your exterior doors and give you one more reason to love your space.
---
To take the first step, schedule your free estimate online or call Dandy Painting at (206) 279-9979 today.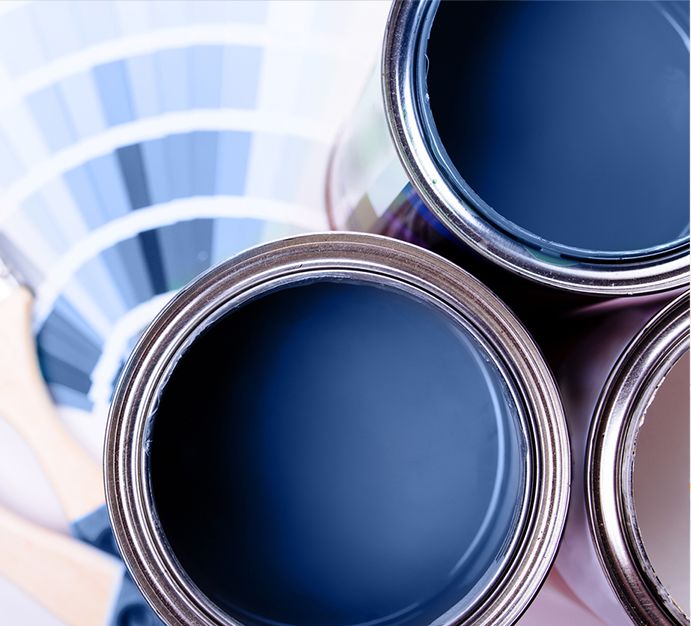 Experience the Dandy Difference
36 Years of Industry Experience

Maximum Two-Week Wait Period to Start Your Project

Can Handle Any Job - Big or Small

Licensed General Contractors for Your Protection

Offering Residential & Commercial Services

Serviced Thousands of Homes in the Seattle Area
Ready to Get Started?
Fill out the form below, or call us at (206) 279-9979 for additional information.
Convenient Online Scheduling - Now That's Just Dandy!
Areas We Serve
Bellevue, WA

Burien, WA

Issaquah, WA

Maple Valley, WA

Medina, WA

Mercer Island, WA

Newcastle, WA

North Bend, WA

Redmond, WA

Renton, WA

Sammamish, WA

Seattle, WA

Shoreline, WA

Snoqualmie, WA

Missoula, MT

Lolo, MT

Florence, MT

Victor, MT

Stevensville, MT

Corvallis, MT

Hamilton, MT